But first....
have successfully changed meditation to 1st thing, & now do evening meditation in bed!! Hilarious!! .......but so nice!
Waiting awhile for morning coffee & have given up on the fruit...it doesn't agree with me at all. Have been waiting till 10.30 - 11.30am for my 1st meal (am only having 2 each day).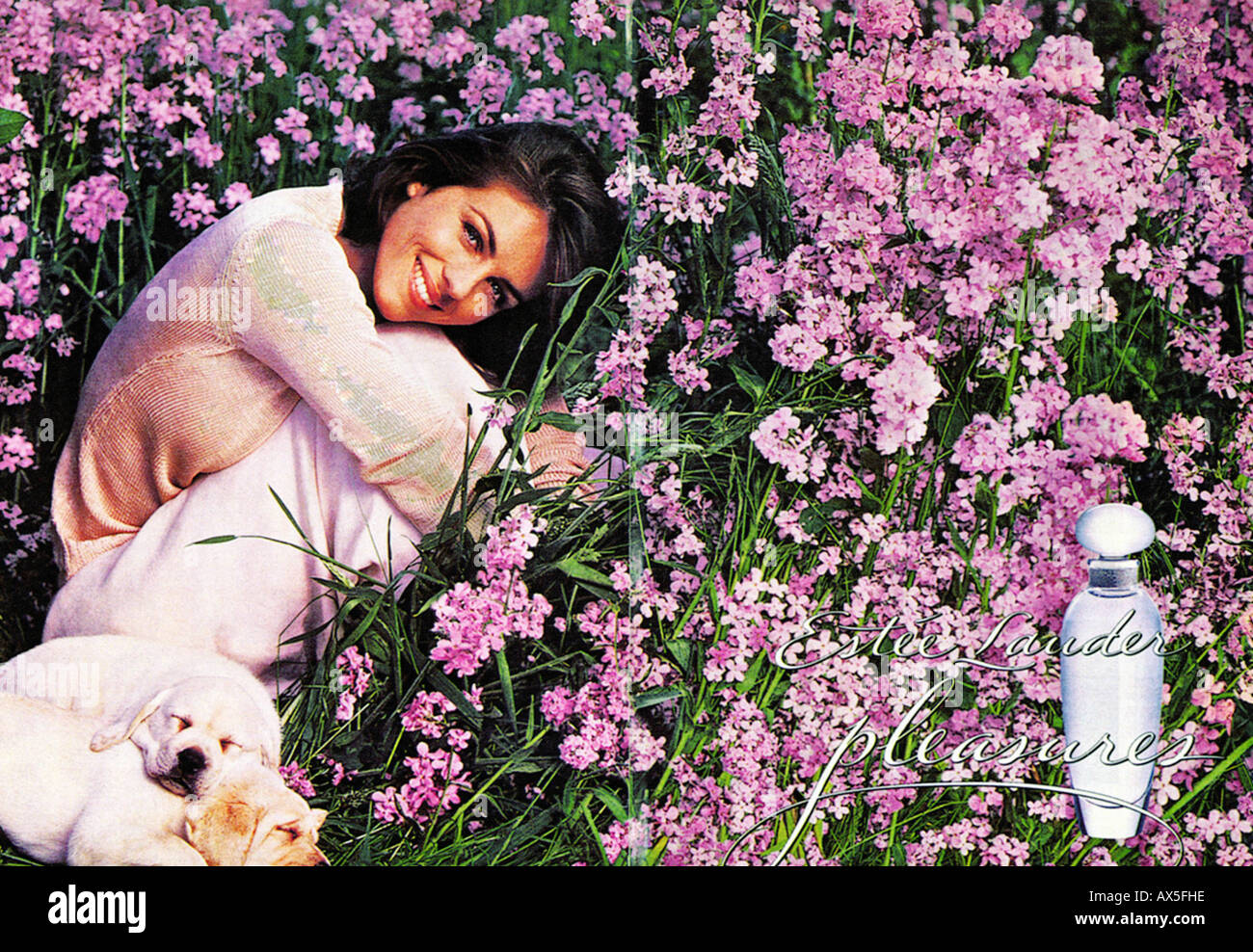 I am so "borrowing" off Elizabeth
Elizabeth Hurley didn't have breakfast for many years...& look at her! She has stayed sleek & trim for what seems like forever. So am doing the no breakfast also.
When I was very slim, I didn't have breakfast. I didn't have coffee either but am ok with having it now. And. strangely, not having breakfast makes me more aware of what suits my body & what doesn't. So I shall continue.
I only had 1 slip up when I was taking 2 yoga classes back to back yesterday, so (in panic, worrying about being hungry!) I had toast for breakfast & a muesli bar late morning. Didn't feel well after. So next week I'll take some lunch & have it asap after the classes.
I've been body brushing most days before my shower.
I used to do it, then when my 2 body brushes mysteriously disappeared from my bathroom & ended up in 1 of my kid's houses, I stopped doing it. I buy mine, when I can actually find them, 2 at a time, from $2 shops. Natural bristle, long handled & way cheaper than anywhere else.
Elizabeth has baths. I don't like having baths, & I work 4 nights a week so happily I feel quite justified in not doing the Long Bath At Night routine, but I am going to organise 2 baths a week, with candles & epsom salts & aromatherapy oils a la Elizabeth.
I read she exfoliates her face prior so I'll do that too. Usually I just do baking soda with water or whatever creme I've got, as my beautician friend Camellia suggested, but now I have an expensive coconut scrub, which was a present. I feel that to do it all properly I should also put on a face mask, which will be home-made. It is all beginning to sound quite exciting!
And, early everyday I've been doing an Elizabeth-type 5 minute light make-up to look "pretty" which is what Elizabeth does. It's been nice.
And it has made me want to "pretty-ify" my house as well.
Exercise
Elizabeth runs!! Oh god, I'm not doing that!! But I can take our wee doggy for walkies.
Wee doggy feels that she is above having to trudge the streets so it's more like taking her for tuggies & holdies plus a bit a of pompous promenading & sniffing of posts & trees.
Elizabeth does bottom clenches & sit-ups whilst waiting for the bath to fill. Must be an enormous bath! But...yep...that's next. Plus I need some plants in the bathroom so that I am more Elizabeth-ified.
Little known Elizabeth innovation
In the early 2000s Elizabeth wrote a piece for Vogue whereby she advised mixing body lotion with self tanner every day to get a gradual tan. Not long after, the 1st gradual tan-body lotion came out.
I feel that as summer gradually becomes a memory, I shall start with self tanner. Elizabeth self-tans. with Estee Lauder, of course.
I have never done so much pampering for myself. I'm rather liking it.