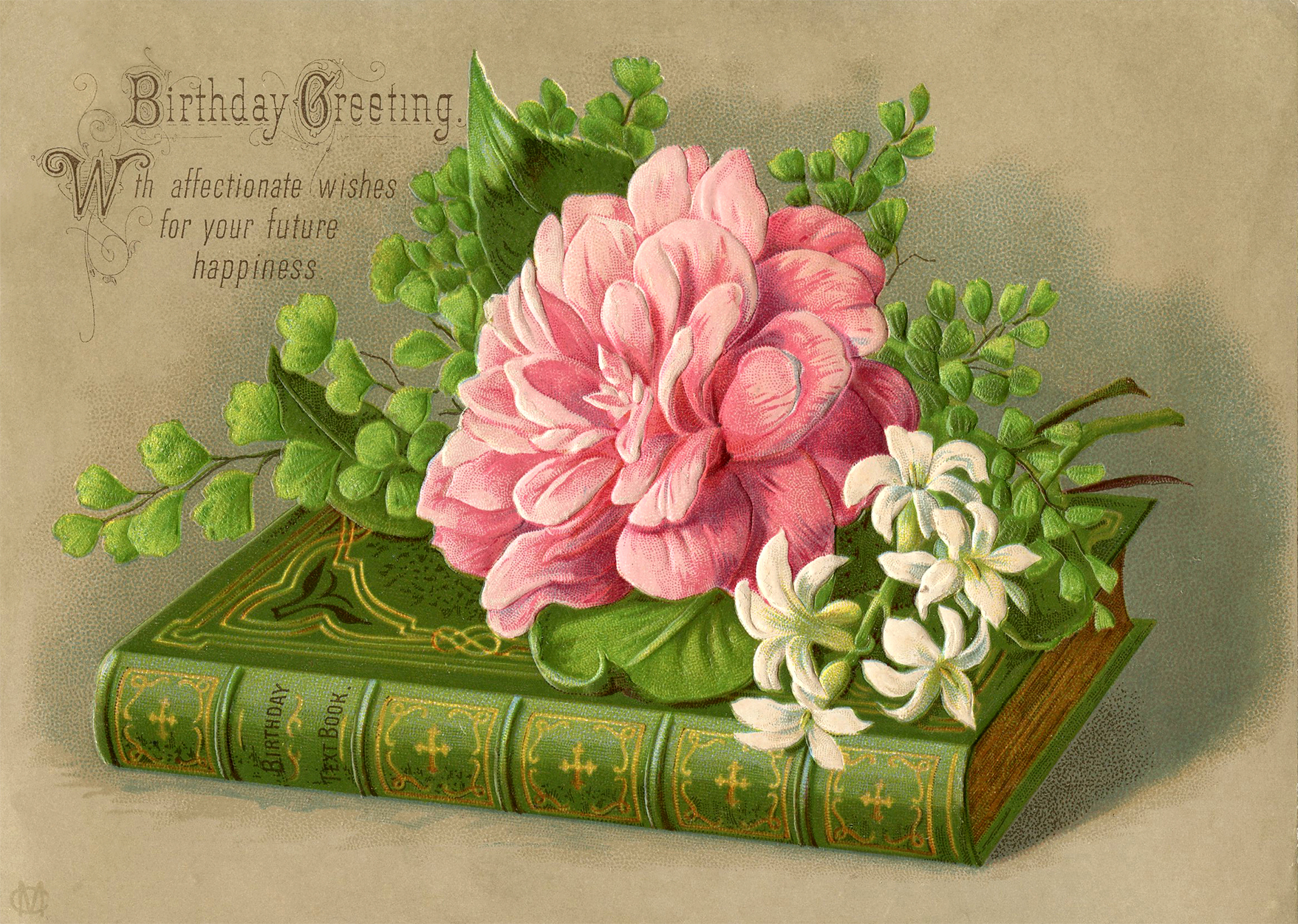 I truly believe in The Ancient Art Of Making One's Birthday Last For Quite A While.
In fact, I encourage it.
And this year, which was a Big number, I celebrated with:
3 cafe jaunts

1 family and friends soiree

3 dinners out

lots of presents, despite my "no presents" decree

a birthday massage with a top healer

3 floral bouquets

4 birthday cakes

a complete pile of new summer clothes from one of my daughters

sketchers slip on summer shoes from a grand-daughter

and a big hair appointment from my other daughter
A good and delicious time, overall. And, a good-looking one, too.
But, there is more happening in the way of celebrating. Lucky me. I am so going to celebrate my birthday again next year. In many years past, I have just skipped the whole birthday thing. But now, I am enjoying the fun of it all.
Astrology hints
And I had a birthday gift of an astrology overall reading for the rest of my year, birthday to birthday, plus a more detailed six month reading. So, my astrologer, actually my eldest daughter, has always said that, astrologically - wise, however our birthday is on the actual day, does influence the rest of our year.
And, I have found this to be so true. I have had many a blewh year, when my birthday was ho-hum.
So, despite the two celebrations that I had on my actual birthday, it looks as though this year is more of the same as before but a bit more serious. And, it all bodes well for more of what I already do:
writing

teaching deep yoga, which will be seminars

more indepth study with Maori healing

clairvoyant work

lots of family time
So, this is over the next six months. Some problems, but, hey, that's life. I am quite excited, though, at this solar year (birthday to birthday)