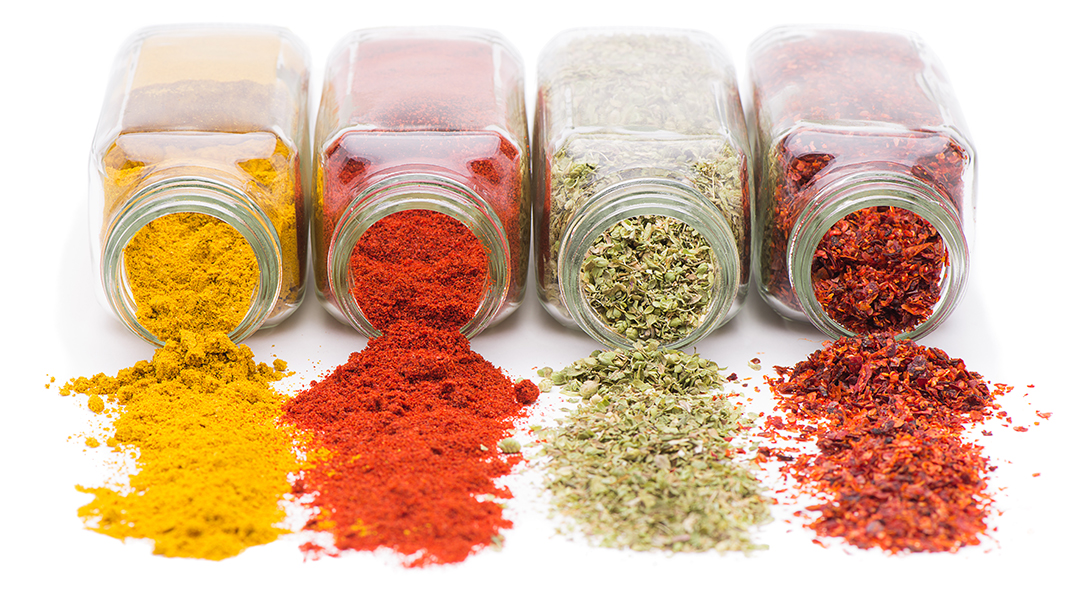 It has gotten colder
Autumn has arrived in Auckland, New Zealand, As usual, we had been lulled into a false sense of security from an endless, hot summer. Then, as so happens in our country, we wake up one morning, and summer is over. Kaput. This year it was with sudden cyclones, then incredible cold.
autumn is beautiful
But autumn has it's own beauty and treasures. It is a time where:
leaves are falling

trees are rustling

rain is feeding Mother Earth's bounty

And we are starting to prepare for winter, by:
slowing down

going to bed earlier

eating warmer foods.

It is a nourishing time. I love the wind, the sound of it, the way that it clears my head. I have friends who find the wind disturbing, but I love it. Rain is another matter.....
warm food to nourish
soup
I have been preparing for the big chill and rain to come. I almost always eat soup for lunch, during the colder times, and it is usually red lentil soup, made as dhal, with vegetables added. So filling and warming. But I'm also keen to make different types of vegetable soups, like pumpkin; leek and potato; carrot and orange, for example.
porridge
Porridge for breakfast, with coconut and LSA added. I use rolled oats, or oat bran, or a combination of both. My idea of a heavenly breakfast when it is cold, is porridge with soft brown sugar, and cream. Delicious. And unfortunately makes you fall asleep soon after with a blood sugar crash..... !!
I usually have protein and cooked vegetables for dinner. Cold food in cold weather is a bit depressing, so cooked food it is.
versatile, filling, warming legumes
I eat a lot of legumes for protein. I am no longer completely vegetarian, due to a blood "thing" that I have, but I still prefer vegetarian food.
Nowadays, I just have to be sure to balance it a bit with some dairy and meat. Because I live alone, I buy cans of brown lentils, cannelloni beans, four bean mix, and others. I'm allergic to tomatoes, so I can't do the baked bean thing.
But it's so easy to use legumes:
I just saute a bit of onion, some garlic or ginger if I have them

and for tomato lovers, you can add some canned tomato or some chopped ones, to create a gravy

then your vegetables which take longer to cook, get thrown in and stirred into the onions

I have celery and carrots in my fridge so that's what I shall be using. With a lid on the pot, they should cook in their own moisture, but you can always add a dash of stock, or in my case, water.

when they are nearly cooked, add any dried spices or herbs, or even just curry powder, softer vegetables like greens, and I have mushrooms so tonight they will be my softer vegie, legumes, and cook a bit longer.
You can use this method to cook soup, as well, just by adding more stock, water, or water and a stock cube, to your legumes. Especially red lentils, which cook so quickly.
Sometimes, for legume soup, I skip the spices, but garlic and ginger are good to add, and at the end I empty a miso sachet into a bowl, add my soup, and hey, presto! Miso soup! (of a sort.....)
spices are delicious
if you want to use whole spices, they are cooked in oil or ghee before the onion

if you have a pestle and mortar, giving them a quick grind beforehand helps the whole process

powdered spices are added usually near the end of cooking

tumeric, cumin seeds and coriander seeds are the basic spices, just like carrot, celery and onion being the basic vegetables as a base for a dish.
Of course you can just use all three spices, powdered
dried tumeric can be used to cook lentils, as it helps the whole cooking and softening of these legumes

curry powder and a small amount of dried mixed herbs are nice

curry powder with garam marsala which is to be half of the amount of the curry powder

little black mustard seeds, sauteed with or without other seeds, are really nice too.
When I go into an Indian shop to buy spices, legumes, etc, I get really blissed out with the gorgeous smells of the spices.
For my porridge, I just use lots of powdered cardamon, my absolute favouritest spice. If I have left over plain rice, which is seldom, I make it into porridge with some milk, nutmeg, and vanilla. (food heaven personified.....)
add extra nutrition

Chop a medley of herbs over your legume dishes. Or grate some cheese, or a sprinkle of yeast flakes (not baking yeast!!!), or some chopped mixed nuts, or seeds.
a strange recipe
This is either weird or quirky, but to me it's delicious, and my friend Yogamani gave me the recipe. Or non-recipe! Toast with marmite (yum) and brown lentils on top. Sometimes I do curried brown lentils, and poach an egg on top. Curried mince on toast was once one of my favourite breakfasts, and curried lentils with vegetables, tastes the same, to me.
satisfying winter rice.....or, quinoa
I eat rice infrequently, as I personally need to keep my protein levels up, or I get very tired. But if I do eat rice, I go for white basmati, or brown rice, which don't mess with my blood sugar levels.
Just cooked without adornment, they are excellent to eat with legumes (which I actually don't do anymore). Good, filling and nourishing.
For a main dish, I use Indian spices in mine, usually powdered, as I dislike soya sauce. One or the other is the way to go. Plus some vegetables. If you have frozen peas, maybe corn or carrot, you can just tip them on top at the end of cooking, then stir them through.
You can add coconut, cashews, sultanas, or sauteed tofu, for vegetarian.
Or cheese, scramble an egg through, add some meat....whatever, for non-vegetarian. For my leftover spiced rice, I sometimes reheat it with an egg or two being poached on top.
magical quomlettes
I also like to make a small quomlette, so that I have take-away food when I'm out and about. What is a quomlette, you may ask? It's half quiche (without the pastry), and half omlette = quomlette!
Basically it's:
one egg per person

and half to a whole small pottle of sour cream, or a similar amount of cottage cheese

you can saute some onions, and maybe garlic, first

then some chopped up quick-cooking vegetables, like mushroom, courgette, spinach, capsicum.

or just add some cooked pumpkin

add the egg filling and cook slowly on top of the stove

then place under a hot grill to cook the rest

a bit of parmesan or grated cheese makes for a tasty topping.
yummy roti
And I buy roti locally made. I can make them myself, but that's dangerous for me, as I would just live off them.
you can put leftover warmed vegies and some cheese in roti, as have as a wrap

another nice way is to put onto a non-stick pan, break an egg onto half of it, fold the other half over the egg, cook, flip it and cook the other side

cheese with chopped green coriander is also nice done this way

and roti can also make mini pizza bases.
So versatile. To be honest, roti with lashings of peanut butter is one of my comfort foods.
warming mock fry-up
Once a week, I like to:
chop a medium potato into tiny cubes, and saute with a bit of oil and maybe chopped onion

then add other vegetables

I cover the vegetables with a pot lid to "fry"-steam at the end is when I add my protein.

use whatever is lurking in the fridge or pantry. It ends up like a harmless "fry-up", with crispy potatoes.
I like plain food. And I especially love the vegetables of autumn crafted into easy to make dishes. I am a reluctant cook, as I feel that I have "done my time" cooking for the masses. But in autumn, I actually get enthusiastic about cooking.